Best Travel Scarves for 2023
Do you have a holiday party or retreat to attend this holiday season? Visiting family? Family vacation? Give the gift of travel with the Organic Cotton Travel Set. Available in Light Grey and Dark Gray, the travel sets are the best way to bring comfort of home with you on your next flight. Each set comes with an incredibly soft, organic cotton scarf that you can take with you on your trip and wear it some more while you are away, a matching eye mask and carrying pouch that fits right over the handle of your carry on suitcase. SO soft and dreamy….I wouldn't fly without it anymore.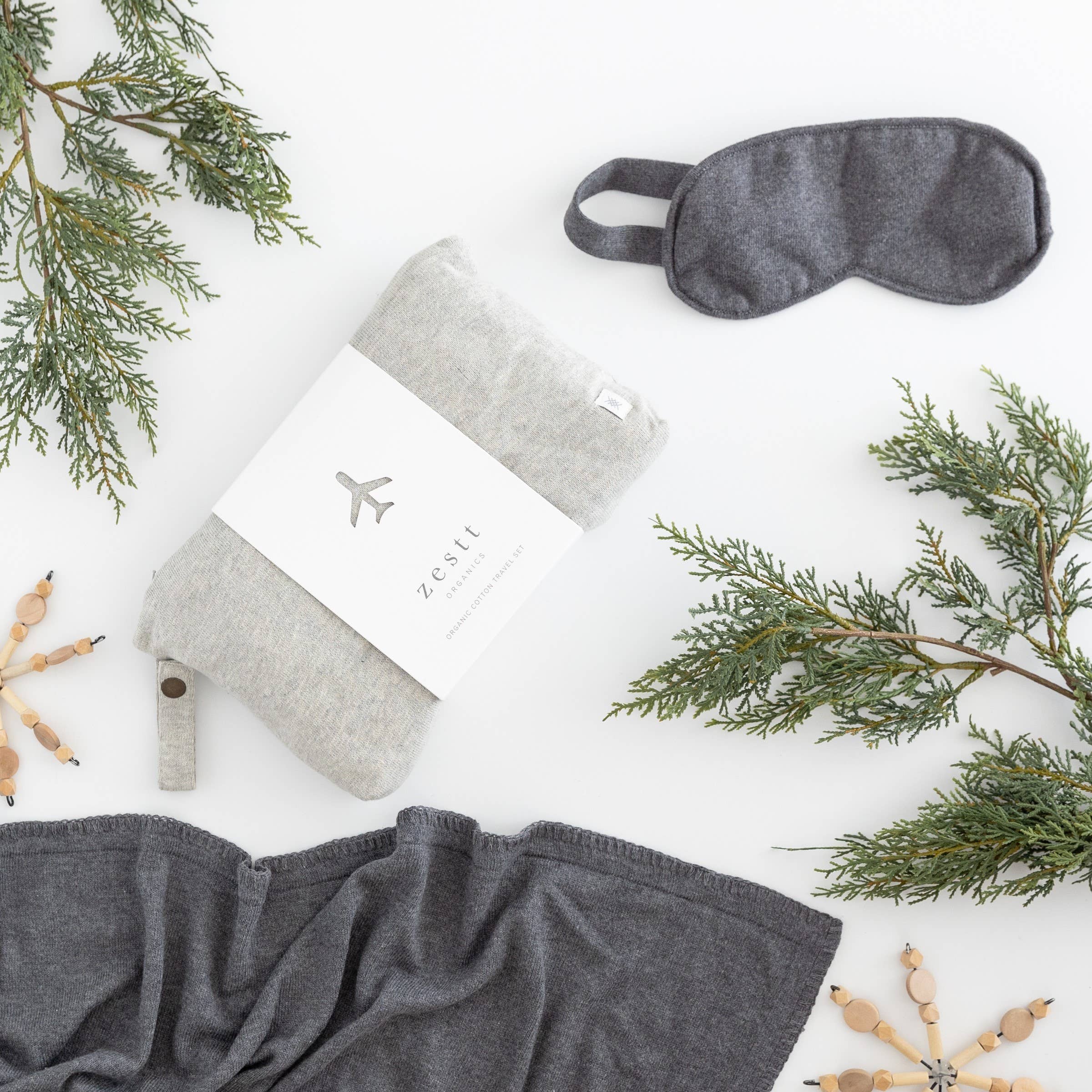 DOUBLE USES:
Scarf doubles as a beautiful fashion scarf that you can wear as a shawl, wrap or traditional scarf. The perfect gift for the traveler in your life!
Eye mask doubles as a eye mask to help you fall asleep in your hotel room or vacation home so you get plenty of rest when you are away from your own bed. Also works great as a headband when you are washing your face or putting on makeup.
The pouch can double as a small bag when you need to carry some items from your room to the pool or jacuzzi.
This is one of the best gifts to gift the travel or in your life. And if that travel or happens to be you…then gift yourself one of our beautiful sets!
This gift is unisex…both men and women can enjoy the benefits of this travel set.
Happy Travels! 
NOW THAT'S A WRAP!
Our mission is to inspire women of all ages to look their best in timeless pieces that are stylish in design & crafted for comfort using the softest, most breathable fabrics; all while trying to do it with care for the environment. Sustainability and Slow Fashion are the pillars of our brand.
 

~ Thank you for letting us WRAP you up ~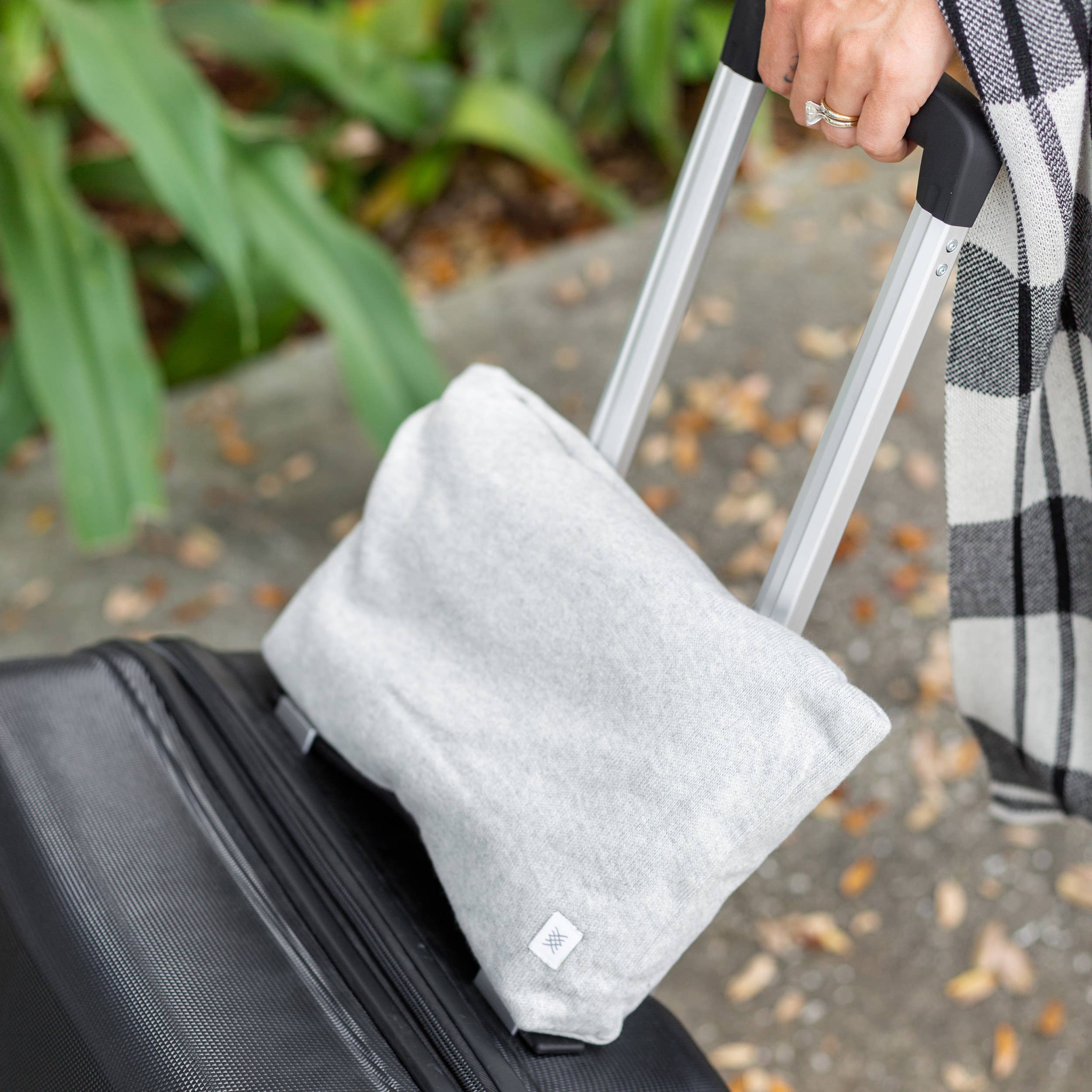 ---